Review

This is my third Review Month review.
**************************************************
Ahh, I still remember reading this book and how refreshing it really was.
Here is Goodreads' description of the book:
After the grisly murder of his entire family, a toddler wanders into a graveyard where the ghosts and other supernatural residents agree to raise him as one of their own.

Nobody Owens, known to his friends as Bod, is a normal boy. He would be completely normal if he didn't live in a sprawling graveyard, being raised and educated by ghosts, with a solitary guardian who belongs to neither the world of the living nor of the dead. There are dangers and adventures in the graveyard for a boy. But if Bod leaves the graveyard, then he will come under attack from the man Jack—who has already killed Bod's family . . .
Just such a gorgeous coming-of-age story. And it is probably the best one I've ever read. It's just so subtle. This child grows up before the readers eyes, so seamlessly and so, for lack of a better word,
magically
it really defies logic that someone could write this.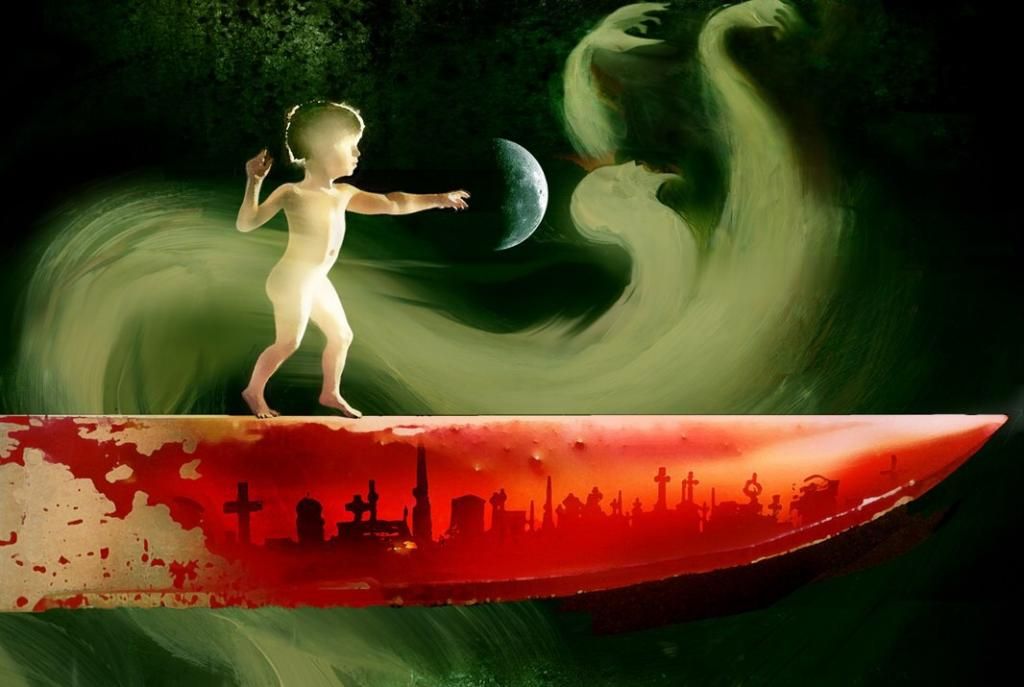 The characters, the plot, there really is just
nothing wrong
with this book. And Gaiman doesn't go overboard either. For example, Bod's guardian and the only being in his life when he was younger who wasn't a ghost, Silas, is hinted at to be a vampire, but it is never directly said or talked about, and for some odd reason I really liked that.
I loved Neil Gaiman's stories before I read this, and that might of had something to do with my instant love of the book. Even though occasionally I find his writing style to be overly quirky, I still think his worst story is better then most writers' best.
Do I think that this is his best book? I'm not sure. I loved
Neverwhere
too and I read it either directly before or after this book (I'm sorry I can't remember, I read this over a year ago). But regardless it is definitely one of his best works.
I also want to commend Dave McKean on his beautiful illustrations in this book. They really added a second layer to the story and made it even better.
The ending was also particularly touching and moving. We come to the point in Bod's life where it finally becomes time to move on.
Oh and did I forget to mention that Neil Gaiman said the when he wrote it he structured it like The Jungle Book? Um, yeah, that's awesome.
I also didn't see the Bod's face in the cover until halfway through the book. Shows how smart I am.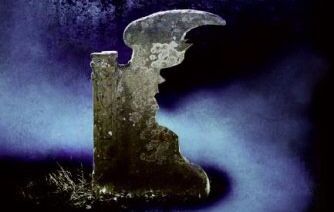 **********************************************************
So, without any hesitation I rate this book
5 out of 5 stars
.
This is a beautiful that can be read by both children and adults and may one day be considered Neil Gaiman's masterpiece.
I'll leave you here with some wonderful illustrations I came across.