Review

Love. The strongest emotion in the universe and the main emotion I express towards this wonderful fantasy. It simply has everything:
Love
Betrayal
Action
Romance
Heart Break
Courage
Death
Suspense
It contains every element that just makes a book great. I also really love how it changed my view of angels from this:
To this: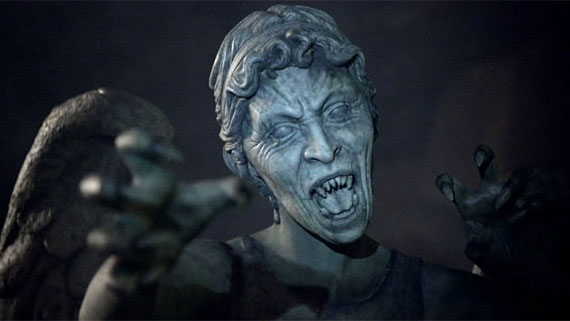 Thank You Neil Gaiman. Thanks a lot.